August, 2021
I am not shy to admit that I really enjoy reading Young Adult Fantasy. Give me the snug season of winter, a love triangle, action packed scenes, steamy romance, betrayal and plot twists … I'm transported and I love it 😍
Let me give you 5 reasons to try a YA fantasy novel and maybe even a series…
Fantastic world building is one of the most magical, imaginative and enjoyable experiences in reading. You are seeing a new world forming in front of your eyes for the first time. Once it is there, it stays in the memory bank forever and it only continues to grow. Your heart and mind will be invested for a long time!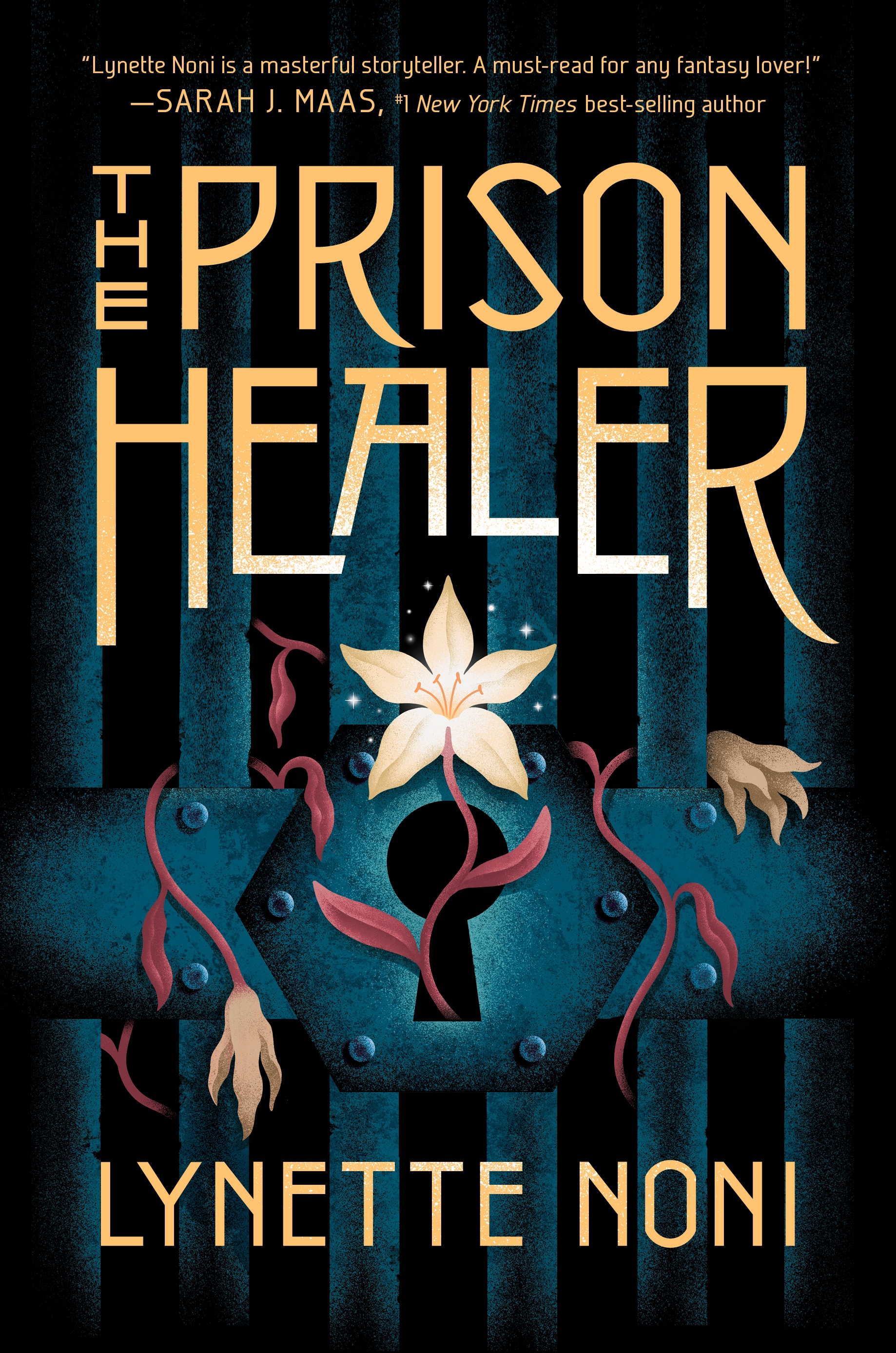 I would highly recommend for 'world building and reading experience', Throne of Glass by Sarah J Maas.
Climactic plot structure and twists. Following characters in their fictional, magical world can become addictive and you get let in on their inside secrets. It is feels as if you're ahead of all the other characters by knowing the plans, plots and perspectives that will determine our main character's next action move. You're drip fed this information which keeps you just wanting more twists.
For 'plot twist', I loved and would recommend, The Prison Healer by Lynette Noni.
Character intricacy and growth. I believe there is a misconception that young adult novels don't hold depth. Trust me when I say that most young adult books will hit hard topics and important topics that broaden the minds of adolescence and provide them with more scope for their imagination and future lives ahead of them. Character growth is always such a pivotal aspect because as a book series continues to be published, the reader their self is growing up. They are reading these books and developing as they go – just like the characters.
Prepare to be mind blown for 'character growth' in Cassandra Clare's, Dark Artifices trilogy. (Actually, anything Cassandra Clare .. let's be honest here)
Steamy Romance. If you want to be pining over character relationships, disagreements, political matchings, hot hott HOTTT sexy scenes and (mostly) happy endings – tell me again why you haven't tried YA fantasy? 😉 Nothing makes a YA fantasy novel more juicy, immersive and swoon-worthy than a fantastical relationship between fae, shapeshifters or witches. I know this can sound a little silly and immature but once you're hooked, you're in hook-line-and-sinker my friends.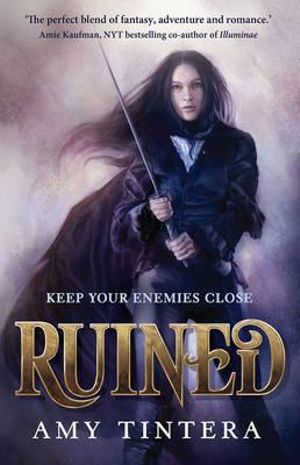 No one does it better than Sarah J Mass, in the A Court of Thorns and Roses series.
Fast-paced and unputdownable. When you start – you won't be able to stop. Time and time again I give recommendations in the bookshop of book one in a YA Fantasy trilogy or series. Within the next 5-7 days, the customer is back desperate for the second book and telling me that I have crushed their plans for the weekend because this book is all they can think about. Almost always, YA Fantasy will move very quickly through character introduction, physical character qualities and dialogue. This creates a straight-into-it feeling in the first few chapters. There may be a raid, or an attack, a capture or an explosive discussion. You get straight into the world and connecting with how the character feels which leaves you wanting to know what's going to happen next. And next. And next.
Unputdownable trilogies I would recommend are, Ruined by Amy Tintera & A Curse so Dark and Lonely by Brigid Kemmerer.
Comment down below if you have read any of these titles and more YA Fantasy suggestions 🛡📚